"Don't just do something, sit there"
Welcome to Full Circle Yoga. We specialize in Hatha Yoga, Gentle Somatic Yoga, ManYoga, and a growing number of classes in Yoga for Healthy Ageing.  The studio is in Telkwa, northwest BC, in a heritage log home on the banks of the beautiful Bulkley River.
Fall 2023 CLASSES begin on September 12, check our schedule for details.
In the words of Zen poet, scholar and peace activist Thich Nhat Hanh:
"Our civilization is a civilization of borrowing.  We have borrowed from ourselves, from our health, from the planet…  It's very important to wake up and see that what is available in the here and now is already sufficient for us to be nourished, to be happy.  We don't need to strive to get more, exploiting the planet as we do so.  Our way of living our life and planning our future has led us into this situation."
"One Buddha is not enough; we need a collective awakening.  All of us have to become Buddhas for our planet to survive."
Full Circle offers yoga education, private classes and retreats in northwestern BC. Phillipa Beck owns and operates the studio, and is partner in Northern Sky Meditation and Yoga Wilderness Retreats.  She is trained in Hatha yoga, Gentle Somatic Yoga, Yoga for Anxiety and Depression, and Qi Gong.
Practice with Full Circle Yoga for conscious embodiment: connecting to yourself, and the planet.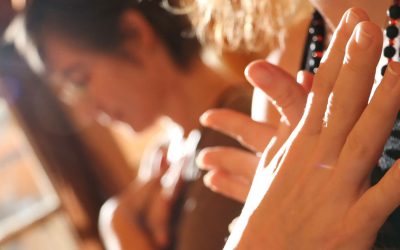 On a steaming hot afternoon in the Berkshires in 2012, I've sought shade in the meditation garden at Kripalu, a health and yoga centre two and…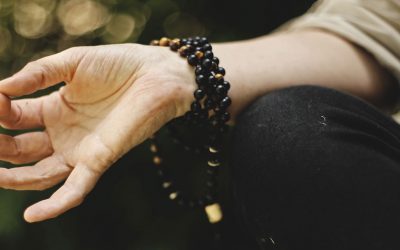 A couple of weeks ago a kindergarten class came to my yoga studio. I asked them what they knew about yoga, and one little boy jumped back into a wiggling, barking downward dog…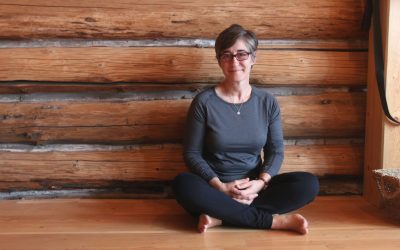 Full Circle owner Phillipa Beck remembers her early days of teaching yoga: "I had glitter on the mats for weeks," she says about her first classes, held at a Telkwa daycare…