Welcome to Full Circle Yoga. We specialize in Hatha Yoga, Gentle Somatic Yoga, and a growing number of classes in Yoga for Healthy Ageing.
The studio is in Telkwa, northwest BC, in a heritage log home beside the beautiful Bulkley River.

Fall/Winter 2022 group classes begin September 12.  There's a full schedule of Stretch & Strengthen, Gentle Flow, ManYoga, and a new one-on-one Core Posture series.
Registration is open NOW, stay bendy!       
PLEASE NOTE
For health reasons, please bring your own mat and props to class.

I follow all provincial health orders including:
– health & cleaning procedures
– small class size
– masks until you're on your mat
– proof of vaccination.

I am committed to offering a healthy, safe space for our practice and the benefits it brings our lives.
                    ________________
     These days it is vital to find balance.
     Full Circle offers yoga education, private classes and retreats in northwestern BC. Phillipa Beck owns and operates the studio, and is partner in Northern Sky Meditation and Yoga Wilderness Retreats.  She is trained in Hatha yoga, Gentle Somatic Yoga, Yoga for Anxiety and Depression, and Qi Gong.
     Practice with Full Circle Yoga for conscious embodiment: connecting movement, meditation and breath.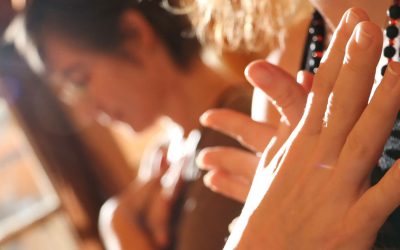 On a steaming hot afternoon in the Berkshires in 2012, I've sought shade in the meditation garden at Kripalu, a health and yoga centre two and…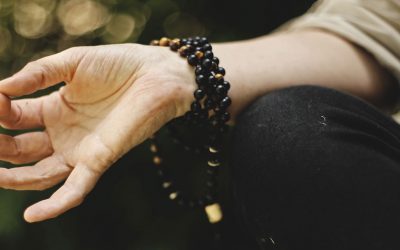 A couple of weeks ago a kindergarten class came to my yoga studio. I asked them what they knew about yoga, and one little boy jumped back into a wiggling, barking downward dog…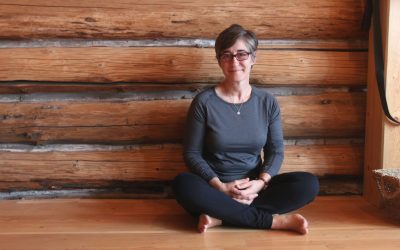 Full Circle owner Phillipa Beck remembers her early days of teaching yoga: "I had glitter on the mats for weeks," she says about her first classes, held at a Telkwa daycare…