Hello and happy spring!  The provincial government has lifted a number of Covid restrictions. We re-open on June 1, continuing with a limited schedule and smaller class sizes.
     In these uncertain times, it is vital to find balance.
     Full Circle offers yoga education, private classes and retreats in northwestern BC. Phillipa Beck owns and operates the studio, and is partner in Northern Sky Meditation and Yoga Wilderness Retreats.  She has trained in Hatha yoga, somatic yoga, yoga anatomy, yoga for anxiety and depression, and Qi Gong.
     Practice with Full Circle Yoga for conscious embodiment: connecting movement, meditation and breath.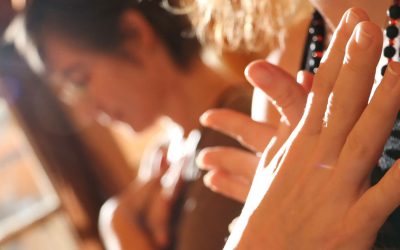 On a steaming hot afternoon in the Berkshires in 2012, I've sought shade in the meditation garden at Kripalu, a health and yoga centre two and…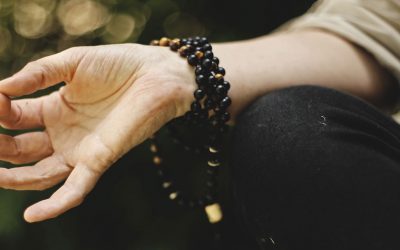 A couple of weeks ago a kindergarten class came to my yoga studio. I asked them what they knew about yoga, and one little boy jumped back into a wiggling, barking downward dog…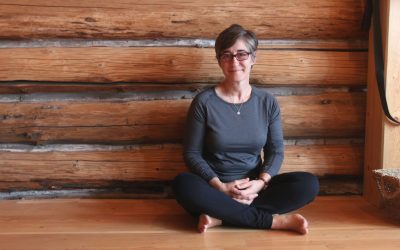 Full Circle owner Phillipa Beck remembers her early days of teaching yoga: "I had glitter on the mats for weeks," she says about her first classes, held at a Telkwa daycare…