Full Circle Yoga
Full Circle Yoga
Full Circle Yoga
Full Circle Yoga
Full Circle Yoga
Our yoga classes are online!  Check new FREE offerings this week. 
Full Circle Yoga offers classes, private lessons and retreats in northern B.C., at 1283 Main Street in Smithers and 1613 Riverside Street in Telkwa, we offer a variety classes for all ages, abilities and body types. If you have questions or are new to yoga, feel free to get in touch: 250-877-3387.
Take a workshop or series…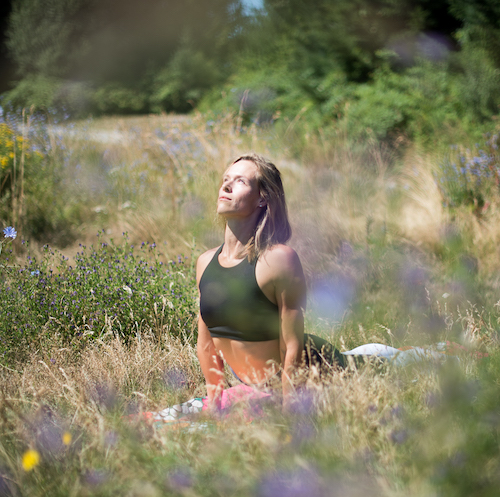 Yoga Basics
Instructed by Yeva Glover
POSTPONED
Two workshops covering the postures included in simple sun salutations and alignment of common yoga postures. Workshop 1 focuses on standing postures and twists; Workshop 2 on backbends and forward folds.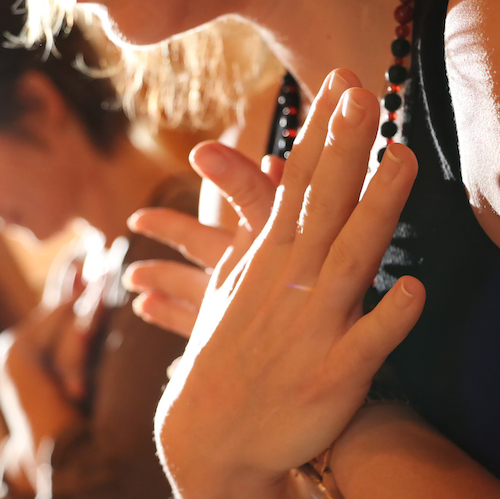 Pranayama: The Art of Breathing
Instructed by Yeva Glover
POSTPONED
A workshop covering physical and energetic anatomy of breath; techniques used to calm, relax and balance; techniques used to enliven, energize, and detoxify; aid with anxiety, sleep, digestion. No experience required. 
Prenatal Yoga
Instructed by Yeva Glover
ONLINE
Join a community of women, connect with your body and learn tools to feel strong, healthy and balanced. This nurturing Online practice runs for three weeks, we will extend it if there's enough interest. No experience necessary. Register here to save your spot. $10 per class.
April 25 to May 9, 2020; Saturdays, 10 a.m.
Phillipa Beck
Yoga Instructor, RYT 500
Phillipa Beck owns and operates Full Circle Yoga and is a partner and organizer of Northern Sky Meditation & Yoga Wilderness Retreats. She has trained in Anusara yoga, hot yoga, kids yoga, yoga anatomy, yoga for anxiety and depression and yoga for trauma. Learn more about Phillipa here. 
Yeva Glover
Yoga Instructor, RYT 500
Yeva Glover brings her diverse background into her offerings as a yoga teacher: being raised in the wilderness, dancing professionally in NYC, intensive studies into many modalities of yoga and, now, being a mother of two. Yeva is a certified vinyasa, yin, pre-natal and kids yoga instructor.
Zoë Hadeler Lund
Yoga Instructor
Zoë Hadeler Lund completed her 200-hour yoga teacher training in Vancouver in 2017. She has taught in studios in Vancouver and Saskatchewan, as well as private lessons. Mindful movement, meditation and pranayama are included in every class. Zoë welcomes all levels of experience to her vinyasa-style classes.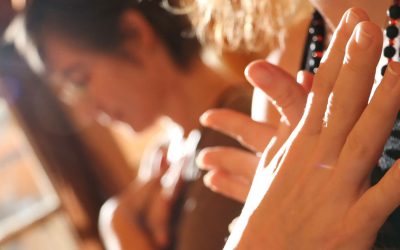 On a steaming hot afternoon in the Berkshires in 2012, I've sought shade in the meditation garden at Kripalu, a health and yoga centre two and…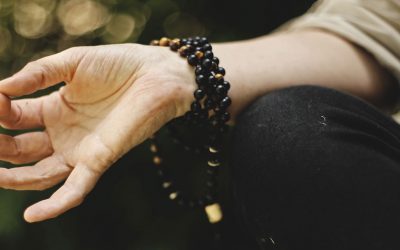 A couple of weeks ago a kindergarten class came to my yoga studio. I asked them what they knew about yoga, and one little boy jumped back into a wiggling, barking downward dog…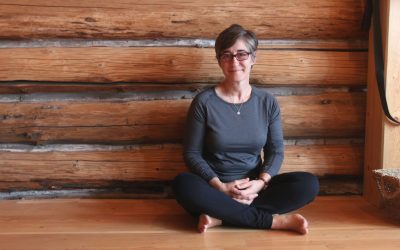 Full Circle owner Phillipa Beck remembers her early days of teaching yoga: "I had glitter on the mats for weeks," she says about her first classes, held at a Telkwa daycare…
Sign up for monthly newsletter and be the first to learn about upcoming workshops, series and new offerings. We promise no spam and no sharing your personal information — just all the good vibes.