Upcoming Workshops & Series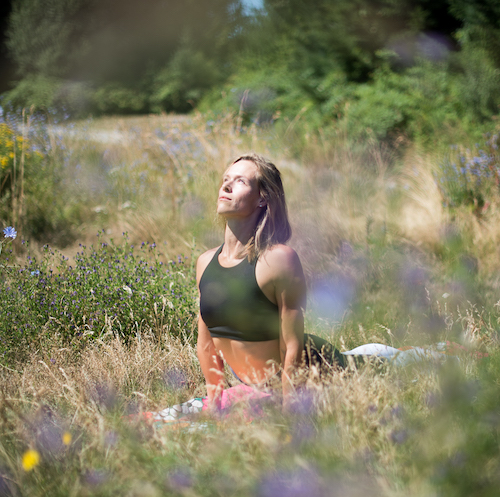 Yoga Basics
Instructed by Yeva Glover
POSTPONED
Two workshops covering the postures included in simple sun salutations and alignment of common yoga postures. Workshop 1 focuses on standing postures and twists; Workshop 2 on backbends and forward folds.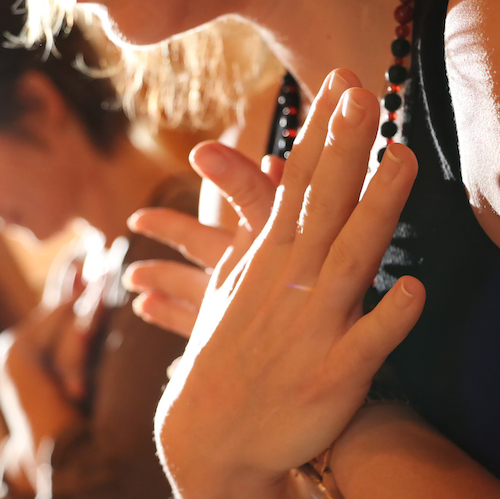 Pranayama: The Art of Breathing
Instructed by Yeva Glover
POSTPONED
A workshop covering physical and energetic anatomy of breath; techniques used to calm, relax and balance; techniques used to enliven, energize, and detoxify; aid with anxiety, sleep, digestion. No experience required. 
Prenatal Yoga
Instructed by Yeva Glover
ONLINE
Join a community of women, connect with your body and learn tools to feel strong, healthy and balanced. This nurturing Online practice runs for three weeks, we will extend it if there's enough interest. No experience necessary. Register here to save your spot. $10 per class.
April 25 to May 9, 2020; Saturdays, 10 a.m.
Sign up for monthly newsletter and be the first to learn about upcoming workshops, series and new offerings. We promise no spam and no sharing your personal information — just all the good vibes.