Upcoming Workshops & Series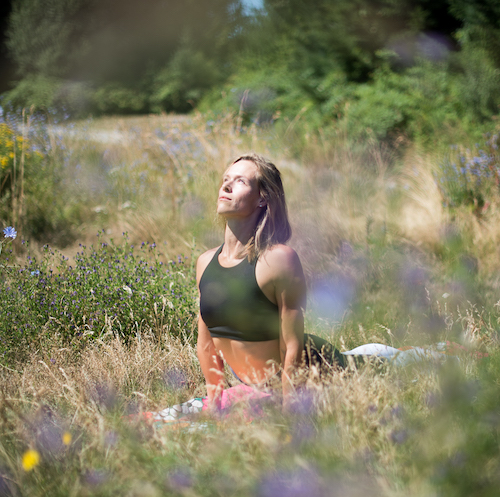 Yoga Basics
Instructed by Yeva Glover
POSTPONED
Two workshops covering the postures included in simple sun salutations and alignment of common yoga postures. Workshop 1 focuses on standing postures and twists; Workshop 2 on backbends and forward folds. $35 for one, $60 for both.
Sunday, March 29, 4 to 6 p.m. Register.
Sunday, April 14, 4 to 6 p.m. Register.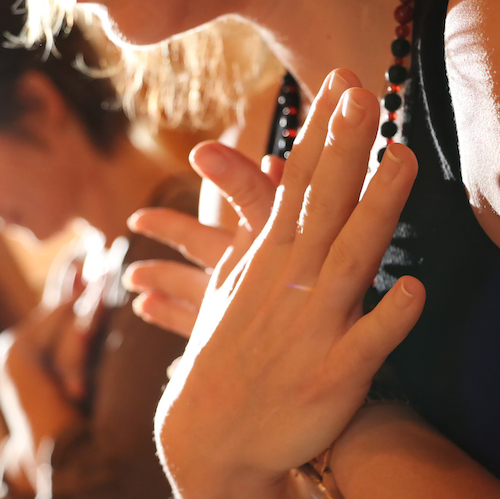 Pranayama: The Art of Breathing
Instructed by Yeva Glover
POSTPONED
A workshop covering physical and energetic anatomy of breath; techniques used to calm, relax and balance; techniques used to enliven, energize, and detoxify; aid with anxiety, sleep, digestion. No experience required. $35. Register here. 
April 5, 11 a.m. to 1 p.m.
Prenatal Yoga
Instructed by Yeva Glover
Join a community of women, connect with your body and learn tools to feel strong, healthy and balanced. This nurturing practice runs in six-week sessions. No experience necessary. Register here to save your spot. $85 for the series.
April 25 to May 30, 2020; Saturdays, 11:45 a.m.
Sign up for monthly newsletter and be the first to learn about upcoming workshops, series and new offerings. We promise no spam and no sharing your personal information — just all the good vibes.