Upcoming Workshops & Series
Prenatal Yoga
Instructed by Yeva Glover
Join a community of women, connect with your body (and baby!) and learn tools to feel strong, healthy and balanced during your pregnancy. This nurturing practice runs in six-week sessions. No experience necessary. Register here to save your spot. $85 for the series.
Jan. 11 to Feb. 15, 2020; Saturdays, 11:45 a.m.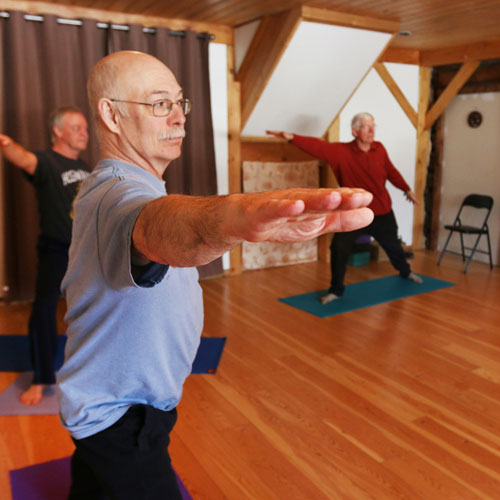 ManYoga
Instructed by Phillipa Beck
A gentle introduction to yoga for men with a focus on easing stiff muscles, enhancing flexibility and relaxation. Designed for beginners. Register here to save your spot. There are still spaces available!
Telkwa: Tuesdays, 10 a.m. Jan. 14 to Feb. 18
Smithers: Mondays, 7 p.m. Jan. 6 to Feb. 10
30-Day Gratitude Challenge
Instructed by Phillipa Beck & Kym Putnam
Discover the power of practising gratitude and kindness—five minutes a day to a happier you! Our 30-day challenge includes daily gratitude practices, weekly gatherings and an online support group. $35 for materials, gatherings, daily inspirations and tea. Register here.
Feb. 5 to March 5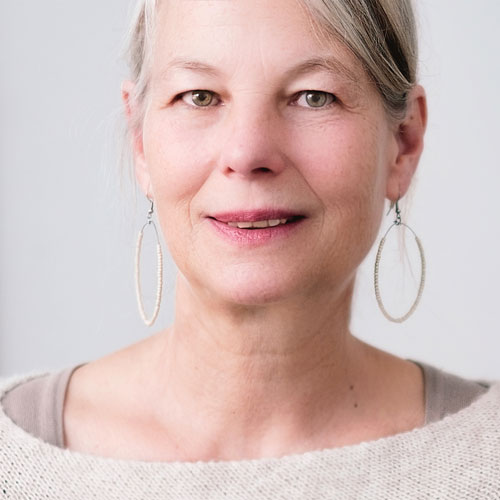 Yoga for Healthy Ageing
Instructed by Phillipa Beck
Our next six-week Yoga for Healthy Ageing series starts Jan. 15 and runs until Feb. 19. This class offers an introduction to yoga for those 50+. Expect a slow flow, with plenty of detail on how to do the poses safely. Plus: breath work, stress reduction and meditation. Register here to save your spot.
Jan. 15 to Feb. 19; Wednesdays, 2 p.m.
Sign up for monthly newsletter and be the first to learn about upcoming workshops, series and new offerings. We promise no spam and no sharing your personal information — just all the good vibes.