Upcoming Workshops & Series
30-Day Gratitude Challenge
Instructed by Phillipa Beck & Kym Putnam
Discover the power of practising gratitude and kindness—five minutes a day to a happier you! Our 30-day challenge includes daily gratitude practices, weekly gatherings and an online support group. $35 for materials, gatherings, daily inspirations and tea. Register here.
Feb. 5 to March 5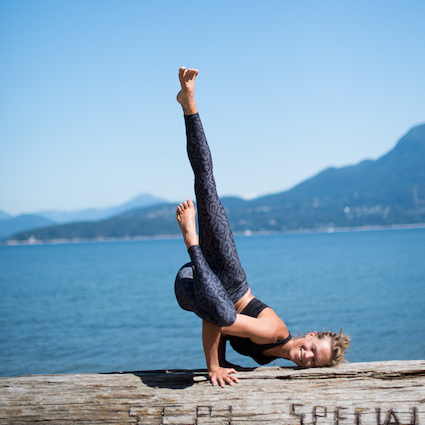 Inversions & Arm Balances
Instructed by Yeva Glover
Get ready for lift off! Deepen your practice by exploring inversions and arm balances with Yeva. We'll examine alignment along with breaking down and playing with different inversion and arm balance variations to help you take flight! $35. Yoga experience recommended. 
Register here. 
Sunday, March 8, 11 a.m. to 1 p.m.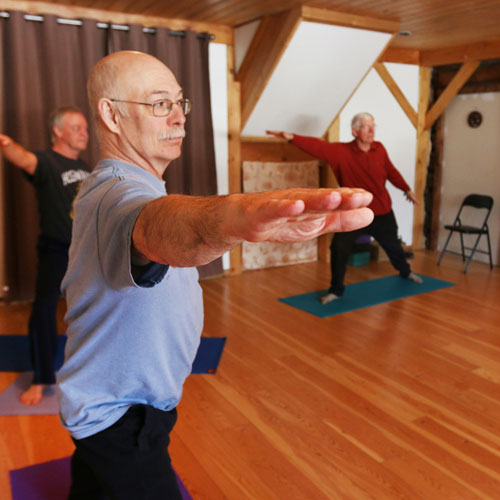 ManYoga
Instructed by Phillipa Beck
A gentle introduction to yoga for men with a focus on easing stiff muscles, enhancing flexibility and relaxation. Designed for beginners. Register here to save your spot. There are still spaces available!
Telkwa: Thursdays, 10 a.m. 
Smithers: Mondays, 7 p.m.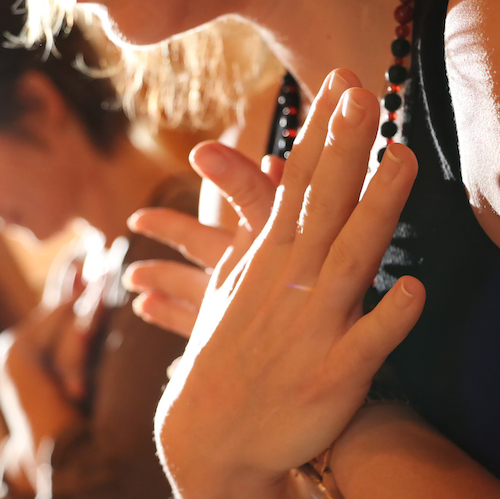 Pranayama: The Art of Breathing
Instructed by Yeva Glover
A workshop covering physical and energetic anatomy of breath; techniques used to calm, relax and balance; techniques used to enliven, energize, and detoxify; aid with anxiety, sleep, digestion. No experience required. $35. Register here. 
April 5, 11 a.m. to 1 p.m.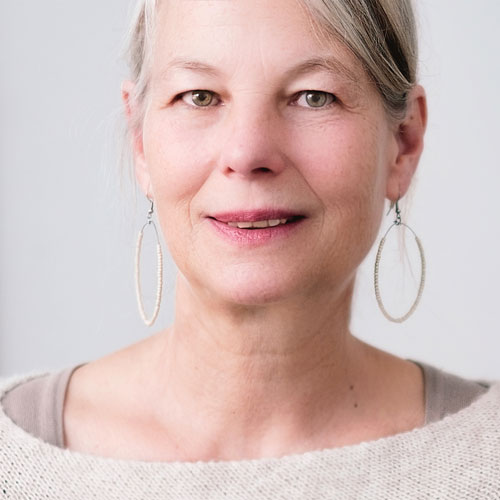 Yoga for Healthy Ageing
Instructed by Phillipa Beck
Our next six-week Yoga for Healthy Ageing series starts Feb. 26 and runs until April 1. This class offers an introduction to yoga for those 50+. Expect a slow flow, with plenty of detail on how to do the poses safely. Plus: breath work, stress reduction and meditation. Register here to save your spot.
Jan. 15 to Feb. 19; Wednesdays, 2 p.m.
Prenatal Yoga
Instructed by Yeva Glover
Join a community of women, connect with your body (and baby!) and learn tools to feel strong, healthy and balanced during your pregnancy. This nurturing practice runs in six-week sessions. No experience necessary. Register here to save your spot. $85 for the series.
April 25 to May 30, 2020; Saturdays, 11:45 a.m.
Sign up for monthly newsletter and be the first to learn about upcoming workshops, series and new offerings. We promise no spam and no sharing your personal information — just all the good vibes.